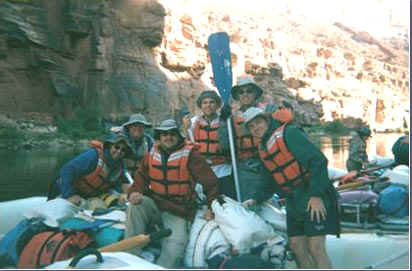 We Came-We Saw-We KICKED ASS !!!

Click on the picture to enlarge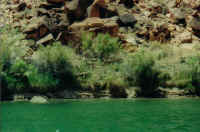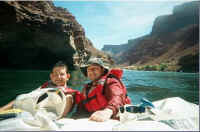 The politicians are running wild this week -
the LAW is on the Colorado !!!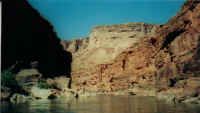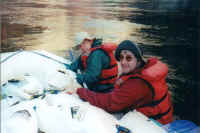 I row, I row -off to work I go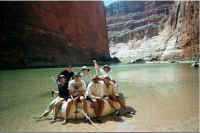 Rapids...we ain't afraid of no stinking Rapids !!!!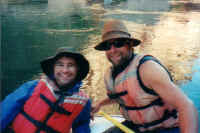 The Funny Hat Club for Men meeting can begin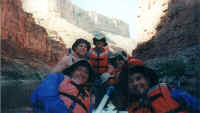 We love taking pictures... we love tak....Hey - where did they GO???